Different kind
of real estate
I have been following the most recent trends on the real estate market. I have already gone through various trainings in my professional career to be able to provide my clients with 100% guarantee of a well done job. Certified ISO real estate broker, I underwent trainings in real estate law, real estate auctions, online marketing, home-staging, photo-staging and other areas to be able to offer high-quality services in key areas of my job.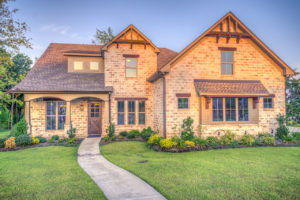 Real Estate Sale and Rental
Alpha and omega of every real estate broker. To assist my clients with the sale or rental of their immovable assets, I have been using high-tech methods and technologies.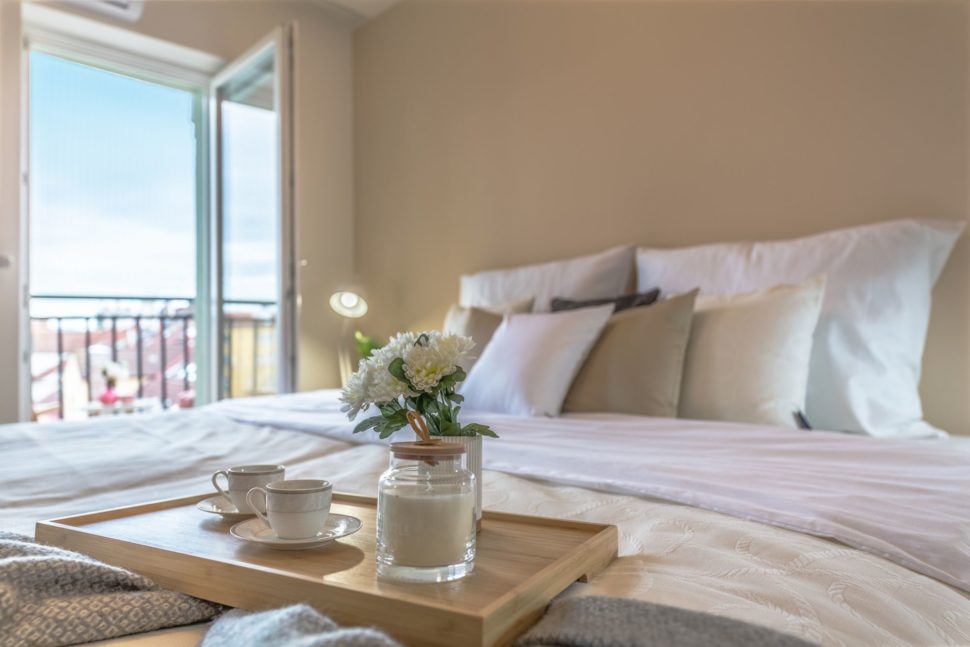 Home-staging
Preparation of real estate sale or rental and its professional presentation on the real estate market. Home-staging techniques include among others furniture arrangement, colour matching of accessories, lighting as well as removing any negative elements to prevent discouraging potential buyers.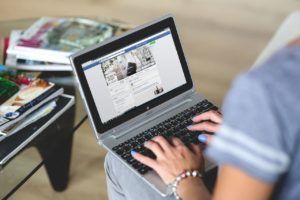 Real Estate Marketing
To address as many potential clients as possible, I have been applying both offline marketing as well as online marketing techniques. Immovable property for sale is presented at dedicated portals and various social networks.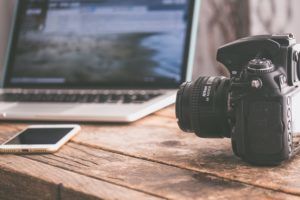 Professional Photography
Preparing immovable assets for their presentation on the real estate market. I have been working with dedicated experts in the field to ensure the outcome in maximum appeal and quality.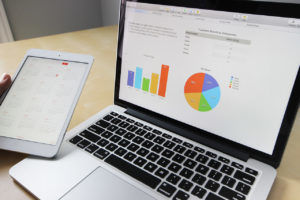 Market Value Assessment
Real estate market value is assessed based on the market situation, state of the art and on the trends seen on the market.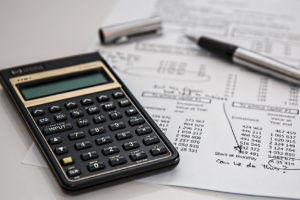 Financial Counselling
Financial counselling in real estate sale or purchase, including location.
What I love about the job of a real estate broker is above all its diversity. Brokers must be willing to communicate. In addition, they have to be endowed with a good portion of organization skills and be versed in civil engineering and interior design. If you are not sure how to proceed with your immovable asset sale or purchase, I will be happy to help you
My offer includes real estate in Prague and close surroundings as well as family houses, flats, parcels and commercial premises in Central Bohemia Region and Karlovy Vary Region.
Family house sale 340 m², pozemek 982 m², Pod Rybníčkem, Čerčany - Vysoká Lhota
If you are interested, call for more information real estate agent or watch virtual tour here
Mgr. Jana Reich, +420 602 824 076
RESERVATION For sale apartment 1 + 1 42 m², Komenského, Vlašim
If you are interested, call for more information real estate agent 
Mgr. Jana Reich, +420 602 824 076
Prodej bytu 3+kk, Rokytnice nad Jizerou - Dolní Rokytnice, okres Semily
If you are interested, call for more information call real estate agent
Mgr. Jana Reich, +420 602 824 076
My real estate broker career has brought me to various projects so far. Some of them were simple, others more complex. Most frequently, my offer involves flats and family houses located in Prague and Central Bohemia Region. However, I have also worked for clients from Pardubice Region or Karlovy Vary Region. I have been assisting with the sale or lease of flats, lease of non-residential premises as well as sale of family houses and parcels.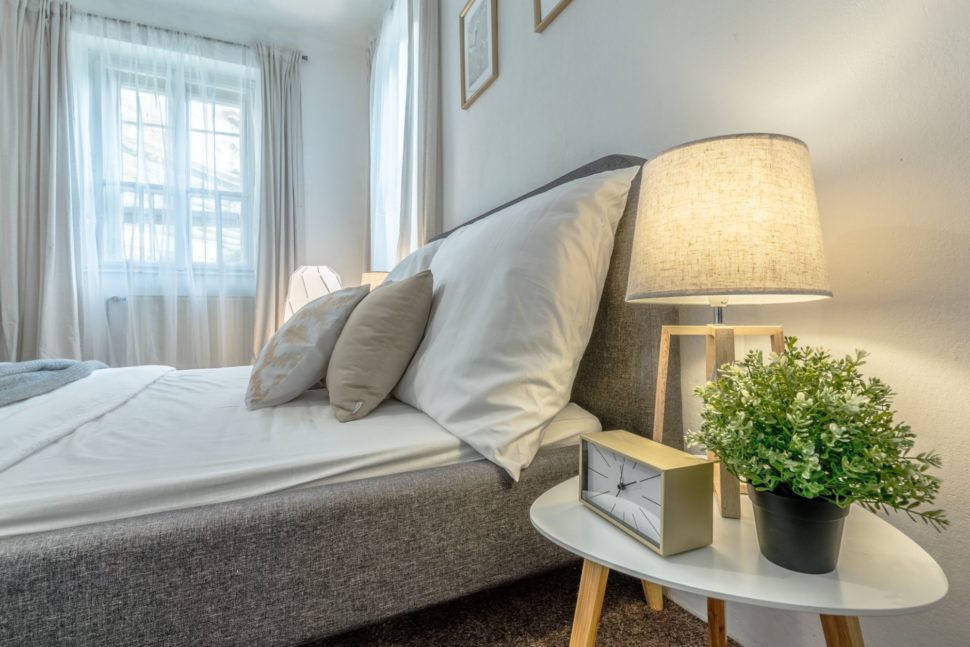 Prodej bytu 2+kk 50 m², U Nikolajky, Praha 5 - Smíchov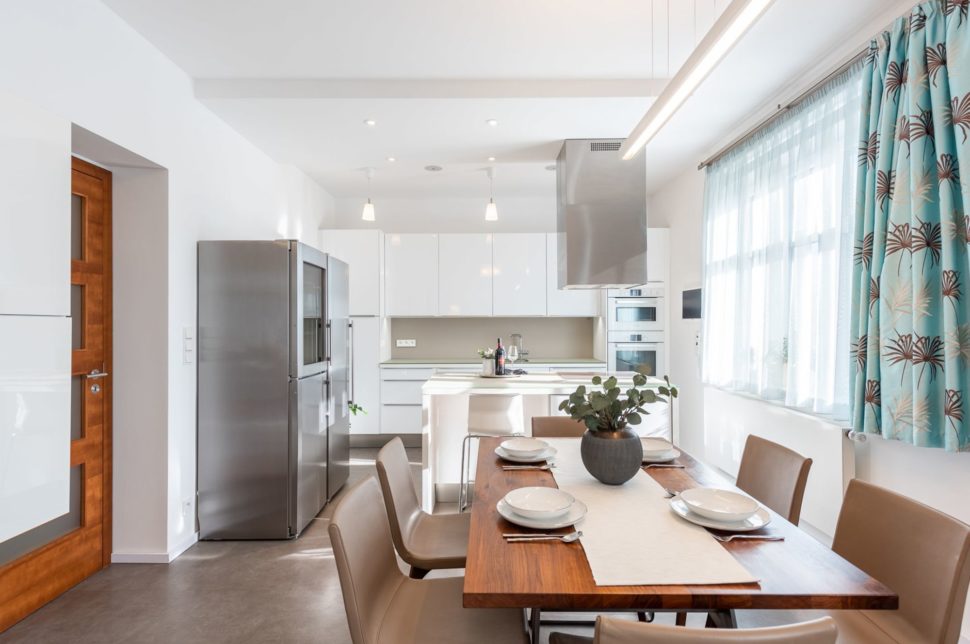 Prodej bytu 3+kk v osobním vlastnictví 94 m², Praha 4 - Michle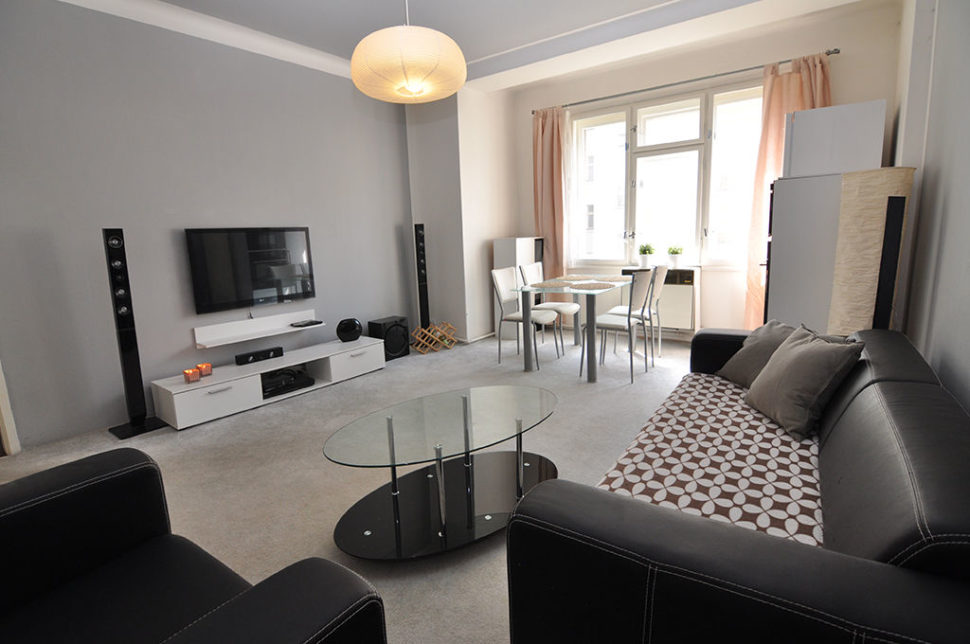 Byt 2+kk, Praha 5 - Smíchov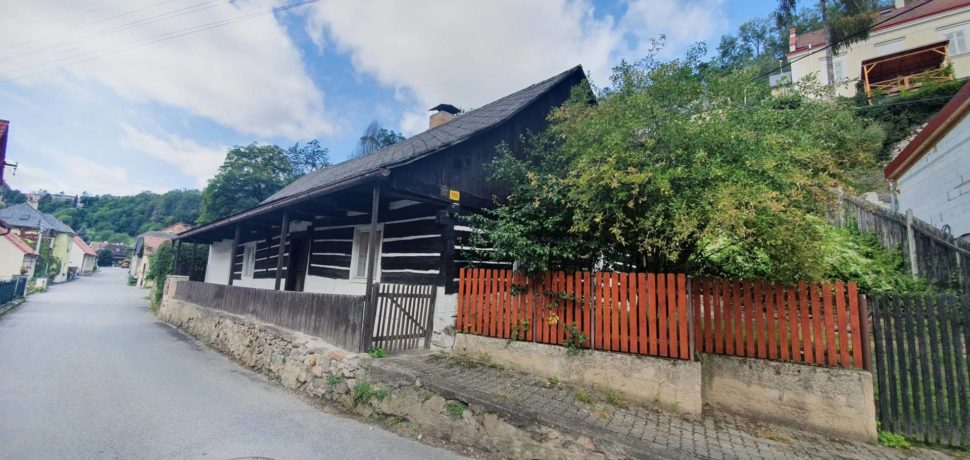 Roubenka u Berounky v křivoklátských lesích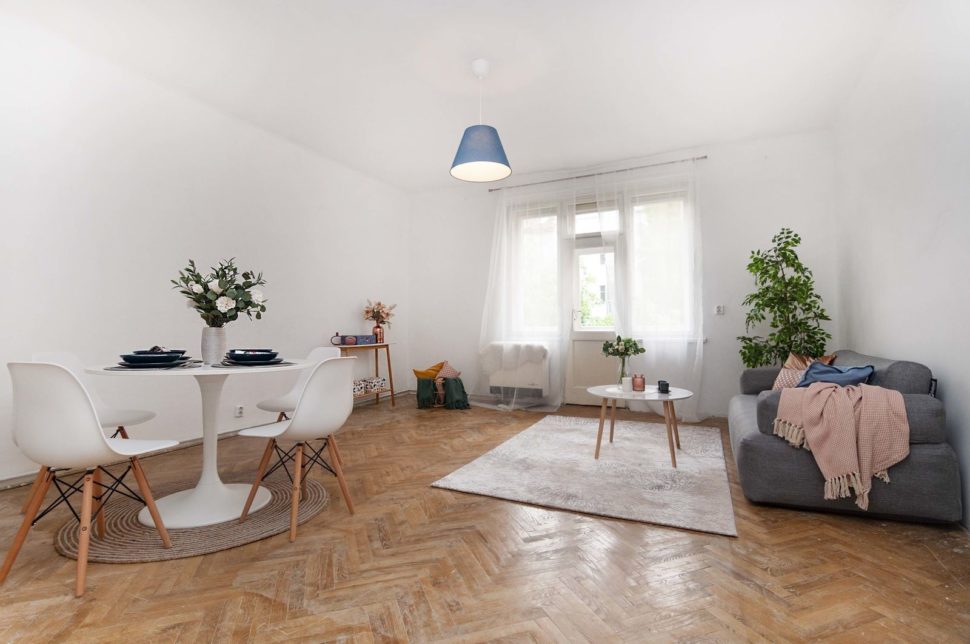 Prodej bytu 3+kk 82 m², Praha - Smíchov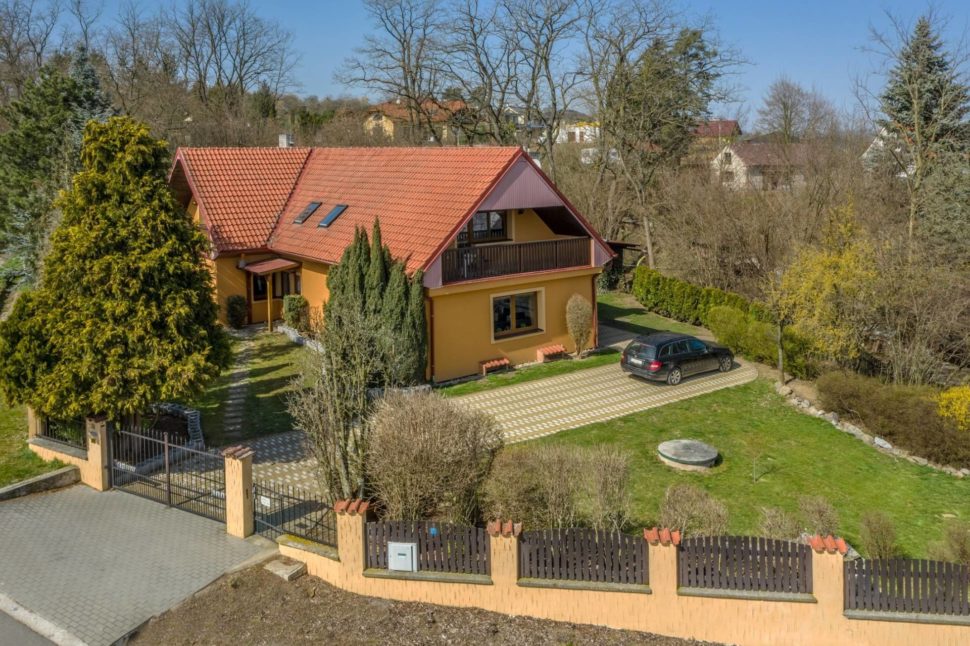 Jana is a great pro, she is doing everything 100% and doesn't neglect anything. She is precise, reliable and always prepared, respecting the deadlines agreed. She is very versed in home-staging and picture taking of the premises. Furthermore, from the very first contact, she is very nice and warm-hearted and she will not leave anyone stranded.
Mrs. Reich is really wonderful. She is a real professional. She is extremely precise and will help you and provide advice with everything you might need. Indeed, she is a TOP broker.
Thanks to broker Jana Reich we have our dreamed home! It was through her reward and praiseworthy approach that our dream came true. She is very helpful and skilled. She deserves huge thanks.
I believe that Mrs. Reich's services outperformed standard-level of a broker's job. I especially appreciate her assistance in transferring energy bills as well as her negotiations with the president of the flat unit owners association: indeed, the broker arranged everything and left me nothing to take care of. Many thanks and best regards.
I am entirely satisfied. Everything ran smoothly as outlined, no obstacles, changes in schedule and with professional approach. I can only recommend her services.
Hello, I was very satisfied with the broker's performance. The whole process of the sale ran very smoothly, without even minor issues coming up.
We would like to extend huge thanks to Mgr. Jana Reich for her assistance in selling our flat. Many thanks for her big portion of optimism, top quality, flexibility and helpfulness throughout our cooperation. She managed the sales process as scheduled and promptly. In addition, we would like to comment on the legal services she provided in a perfect way. Should we seek assistance in selling a piece of real estate in future, we would definitely come back to Mrs. Reich and RE/MAX Ambassador Real Estate Company. Mr. and Mrs. Jankovský.
It was a real pleasure to work with Jana Reich. Everything ran smoothly, promptly and within a defined time frame. She demonstrates her passion for the job and performs it with enthusiasm and in a professional manner. She is the right person in the right place and, in addition, very nice, friendly and empathetic. I would personally only recommend her to all my friends and should I need broker services in future, I will definitely opt for her. Many thanks, Jana Procházková
Broker Jana Reich is a real professional in her field. Any advice provided from her on the sale of our flat was of high-quality and she really seems to understand her job and performs it with joy and passion. I can only recommend the services of Mrs. Reich and I would definitely suggest her to anyone around me should they seek a real estate broker. Her performance even exceeds hundred percent. She deserves huge THANKS!
Many thanks to our broker Mgr. Jana Reich for having found a suitable tenant for our flat in a short time. We were extremely happy with her performance. She did a great job, leaving us nothing to take care of. She arranged perfect and professional pictures of our flat, presented the premises and prepared and concluded the contract with the tenant. She is reliable and friendly, behaves like a real expert in her field and demonstrates her passion for the job. We would recommend her to anyone.
We are extremely satisfied with this broker and we can only recommend her services. Throughout all the negotiations, sale and hand-over of the real estate, she was always very helpful, well-prepared and ready to help and give advice. We really value her proactive approach and efforts to ensure comfortable and smooth process with optimal outcome both for the buyer and for the seller. Mrs. Reich also helped us in our arrangements with the bank to take out mortgage loan and she also discussed with the previous owner all details concerning the flat during and after the trans
The broker has always been keen and helpful to us. She was always on time when we met to visit the family house. She answered all our questions and if she was not sure, she always contacted the owners and called us back as soon as possible. At any time she was really forthcoming. This is my first time I have bought a piece of real estate and this broker surpassed all my expectations. Thumbs up
E-mail
info@reichreality.cz
Facebook
Jana Reich - specialistka na reality
Adress
Na Pankráci 332/14, 140 00 Praha 4 IČ 70739099 DIČ CZ8153180145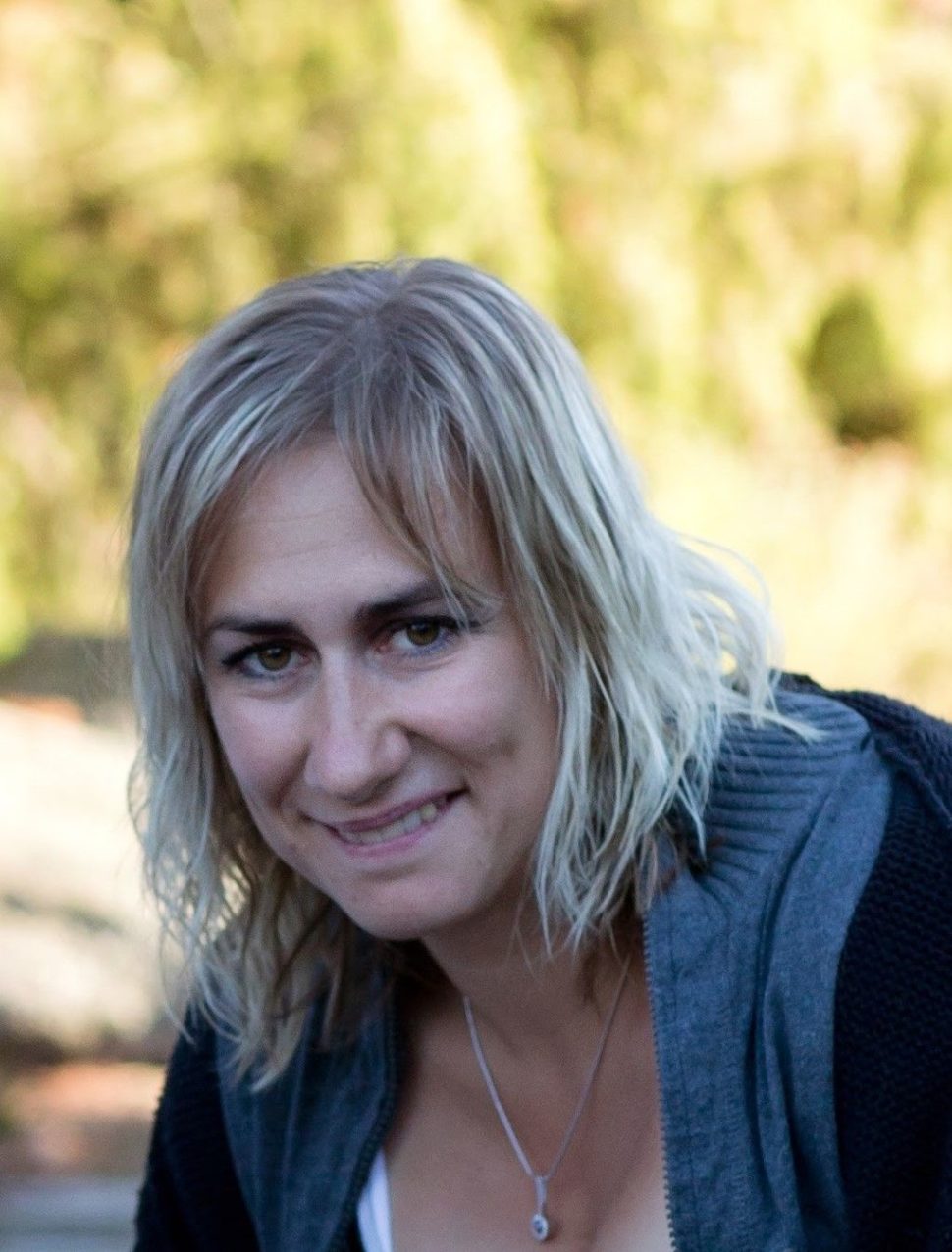 Bc. Kateřina Kupková
asistent
Administrative, invoice, marketing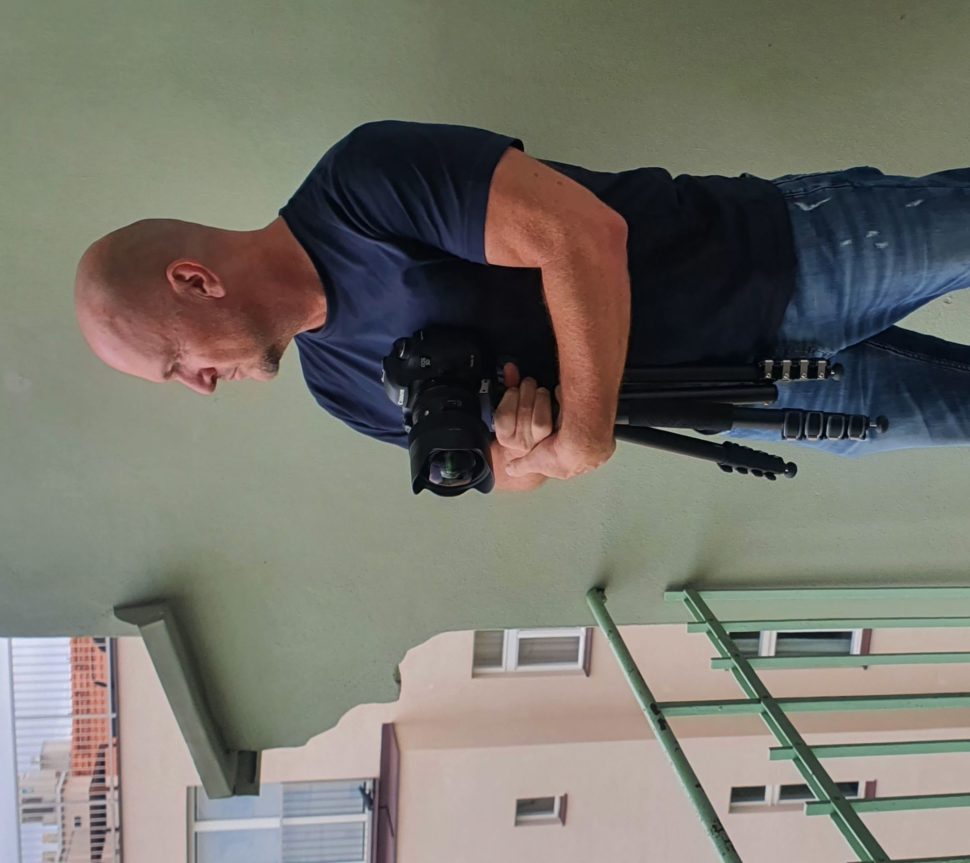 Pavel Hrádek
Photographer, cameraman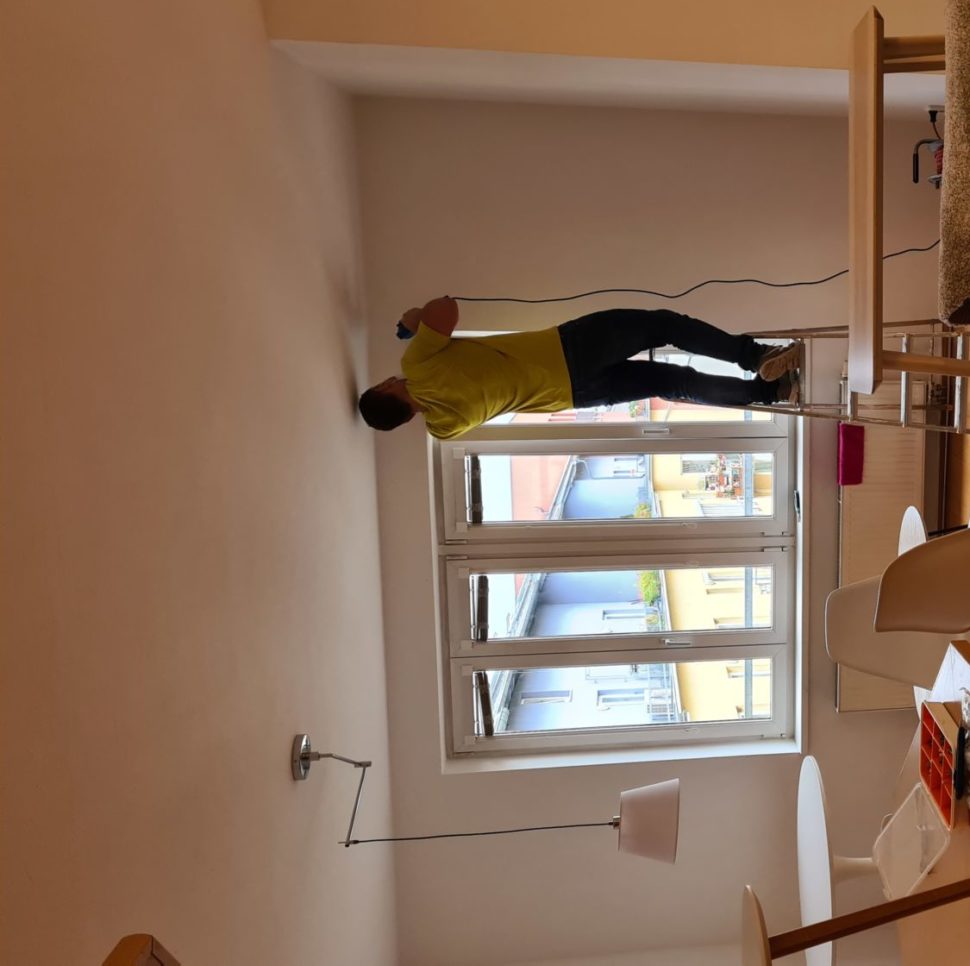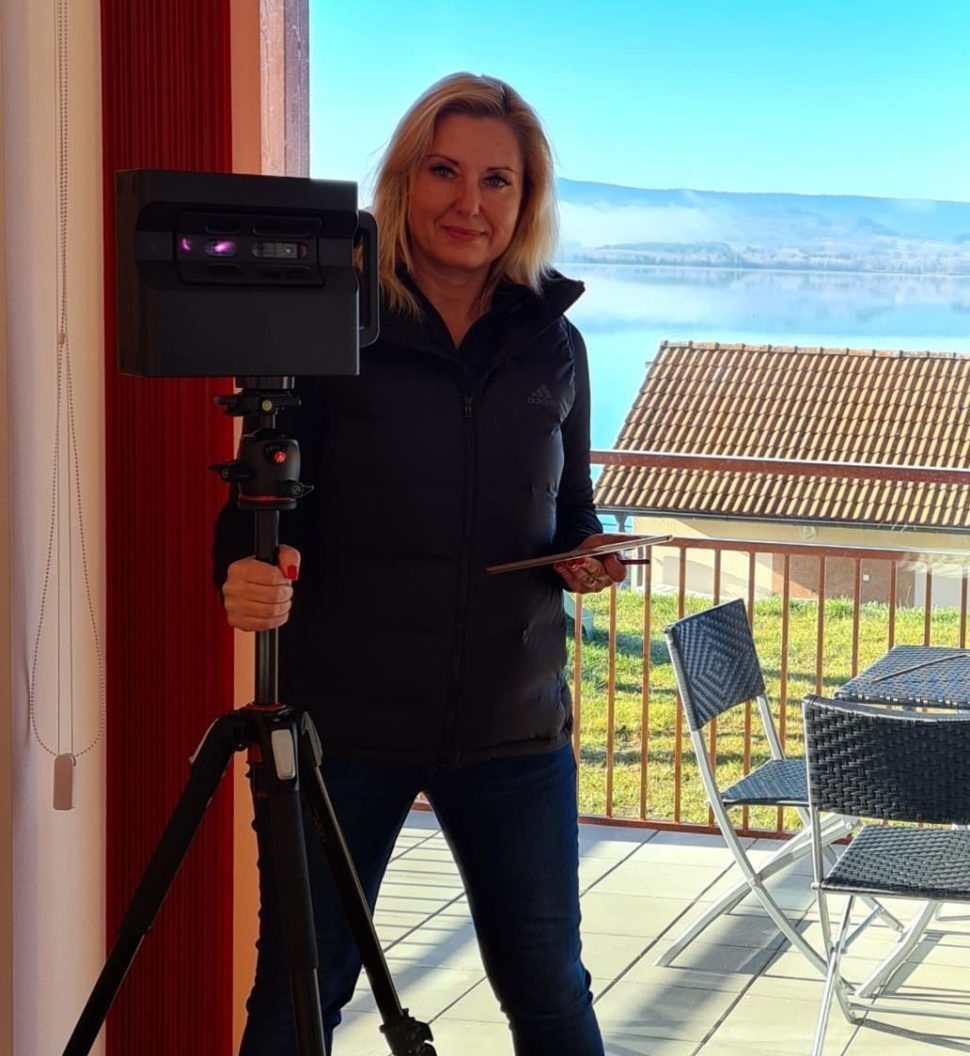 Mirka Motlová
Matterport, 2D floor plans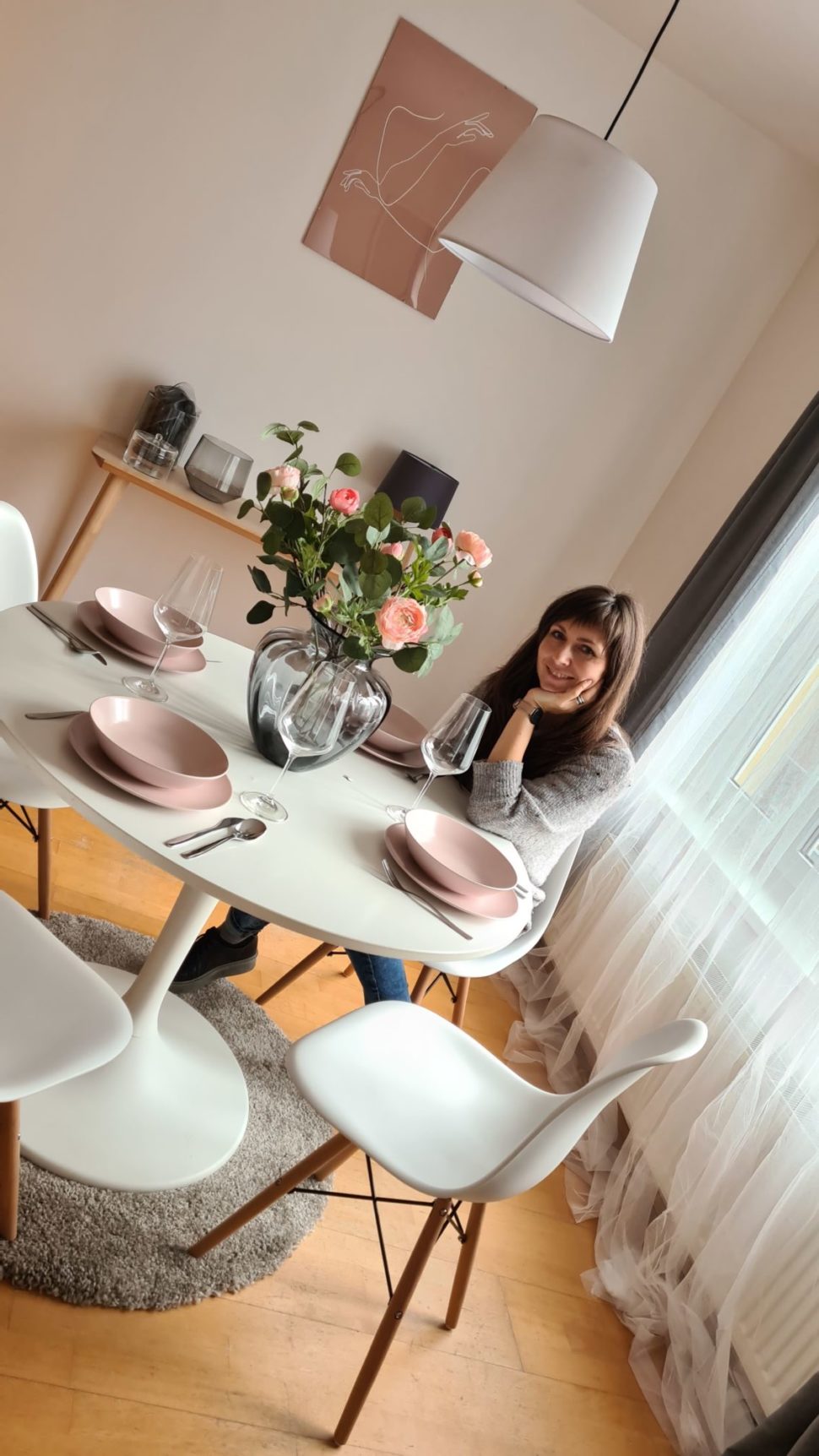 Blanka Šnáblová
Homestaging
Sella furniture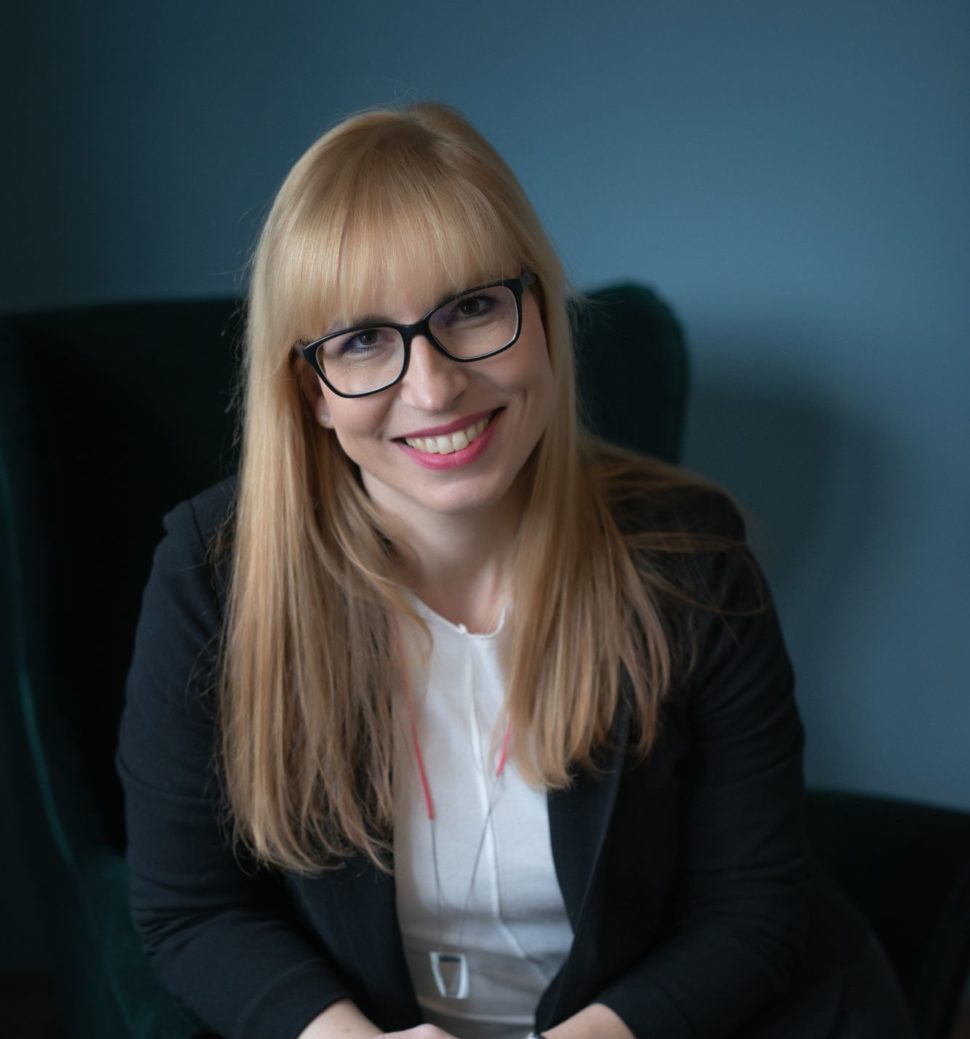 Ing. Oldřich Schindler
Mortgage specialist